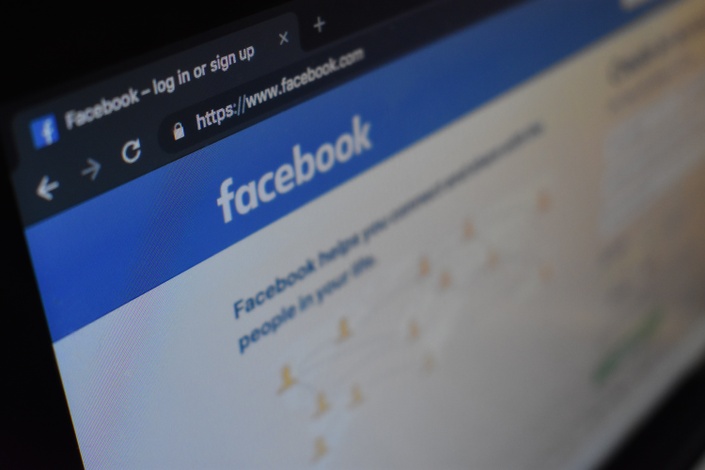 75+ Facebook Groups to Network & Get Work
Specially curated for freelancers and digital entrepreneurs for 2020
GET THE LIST NOW FOR £12
Make Networking on Facebook a Breeze
I've got something super valuable that I think you'll like! A list of 75+ specially curated Facebook groups to network in in 2020 for virtual assistants, freelancers and online entrepreneurs for only £12!
We have separated out all the groups into their promo days, so you can bookmark the list and each day see where you need to go SHOW UP!
If you're wondering about the effectiveness of using groups to find clients, Bridget Ludwig, one of our newest VA Starter Kit students just had this massive win:
'I got 4 new clients just from being interactive in FB groups like you said! 🎉' - BOOM!