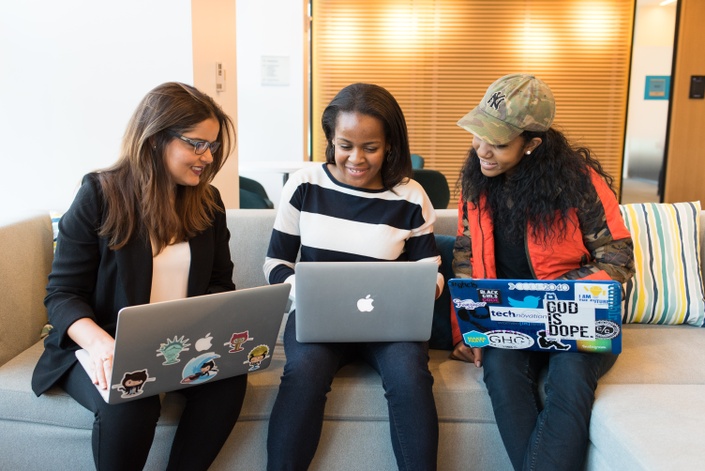 The Ultimate Guide to Networking on Facebook
An in-depth guide to effortlessly grow a bountiful and beneficial business network on Facebook
GET THE GUIDE NOW FOR £12
What's that saying....
Oh Yeah, Your Network Is Your Net Worth.
While we're all well aware of the networking potential of professional platforms like LinkedIn, many business owners and freelancers are unaware of the huge benefits that come with applying some tried and tested know-how to Facebook. You may already be on Facebook and have been trying to acquire clients and collaborations to no avail, or you may simply not even know where to start.
Often confused with selling, networking is actually about building long-term, mutually-beneficial relationships and an expert reputation in your industry. It involves meeting and getting to know people who you can help and be helped by to advance your goals. This eBook not only teaches you how to network like an absolute rockstar on Facebook, but shows you how with real life examples and templates.
This guide is an in-depth 21 point process to help you connect more meaningfully with like-minded people and prospects in order to amplify your brand's message and in turn, increase your sales. It's all actionable stuff that anyone can grasp and implement right away.
Learn how to:
Optimize your personal profile in 6 key areas
Networking in a non-spammy, non-sleazy way in groups
How to maximize engagement on your posts
How to become a go-to resource and bringer-er together-er in your industry
How to communicate like a star on messenger
Ideas and examples of how to be helpful to your network without harming your time or sanity
How to maintain a healthy network and ask for what you want
Examples of posts that make an impact on a variety of topics
Links to resources to help you in your quest for networking nobility
Soooo much more!
The stuff I teach in this resource will see you go from chasing clients and contracts to being a sought after authority in your niche through the honed art of effective networking.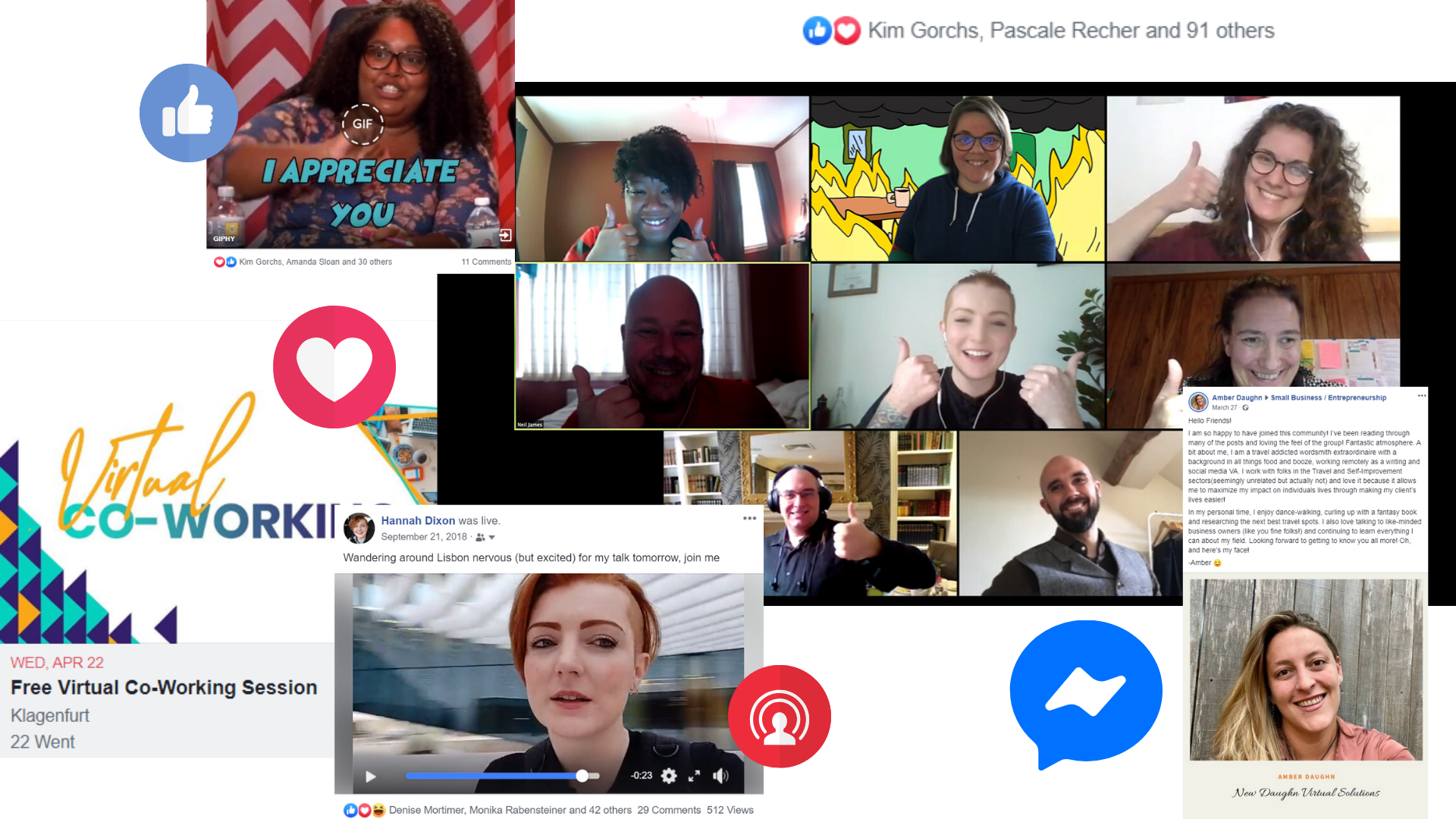 This eBook is an accumulation of 7 years of building my own thriving business as a VA and my business, Digital Nomad Kit, using solely Facebook. My background in PR and my obvious natural charm is all exposed in this guide empowering you to become the master of your own bountiful network.
Get this eBook, which should really be considered a course in it's own right, for a mere £12! The price WILL increase by 50% next week to reflect the mega value I've packed into this ebook :)
Be Charming AF
There's always something so charming about people who are natural networkers, it can be easy to feel like you simply do not possess the qualities needed to be on the top of everyone's minds or facilitating awesome business get-togethers. But I'm here to tell you it can all be learned. By taking the tips and ideas in this guide and applying them consistently, I can guarantee you will see an increase in your digital street cred along with the size of your wallet.
Hey, I'm Hannah...
| | |
| --- | --- |
| | ...and I've been charming the pants off of internet entrepreneurs for 7 years on Facebook. From the very start I built Digital Nomad Kit with the intention of creating community, which ultimately led to it's success today. With over 8500+ students, plentiful media appearances and a strong reputation that I've built through networking on Facebook alone, this is why I am well-equipped to help you master networking on this platform. |