HANG IN THERE, YOU WILL BE REDIRECTED....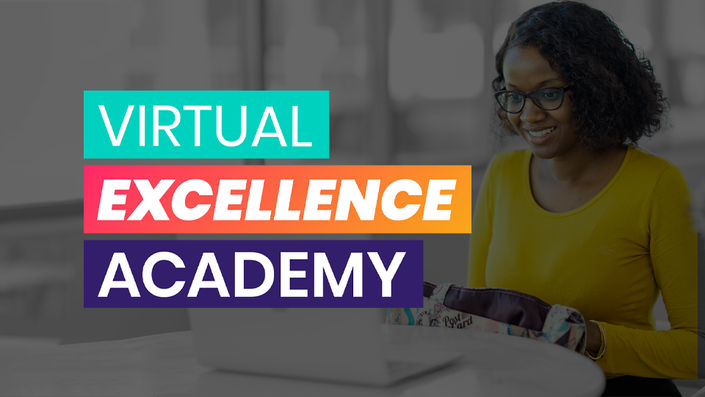 Virtual Excellence Academy™
Empowering future VAs to design a life and VA business that is both profitable and fulfilling.
Enroll in Course
As Seen In...


The VA Starter Kit is our signature course for beginners in the online space. We teach you the stuff that'll set up you with strong foundations for long-term success, whether you just want to work from home or want to travel the world!

Virtual Assistance is a profession that is ever-growing in demand, so whether you're after more autonomy, uncapped earning potential, no max holiday limits or you just want a change from the desk view, this really could be...

A Career in Virtual Assistance has Endless Benefits
What Students Are Saying...
Emma Collier
Virtual Assistant
I was blown away by the quality of information and attention to detail DNK provided, as well as the incredible community of people it connected me to. In just 5 days, I became a lot clearer about what I had to offer my clients, and how to ask for what I was worth. I joined their paid program after the challenge and, within the first few days, negotiated a great deal with a former employer to do VA work for them!
Easily one the greatest investments you could make if you are looking to make the jump to virtual assistance. Hannah is a fantastic mentor and she's created such an amazing network that you never feel alone or in the dark.
Thom Knight
Virtual Assistant
Stephanie Desquerre
Virtual Assistant
By providing us the tools, the energy, explanations, examples of clients expectations and a clear understanding of the digital nomad world, The VA Starter Kit has helped me transform my life in a very short time. I am now visible online and am getting clients enquiries :)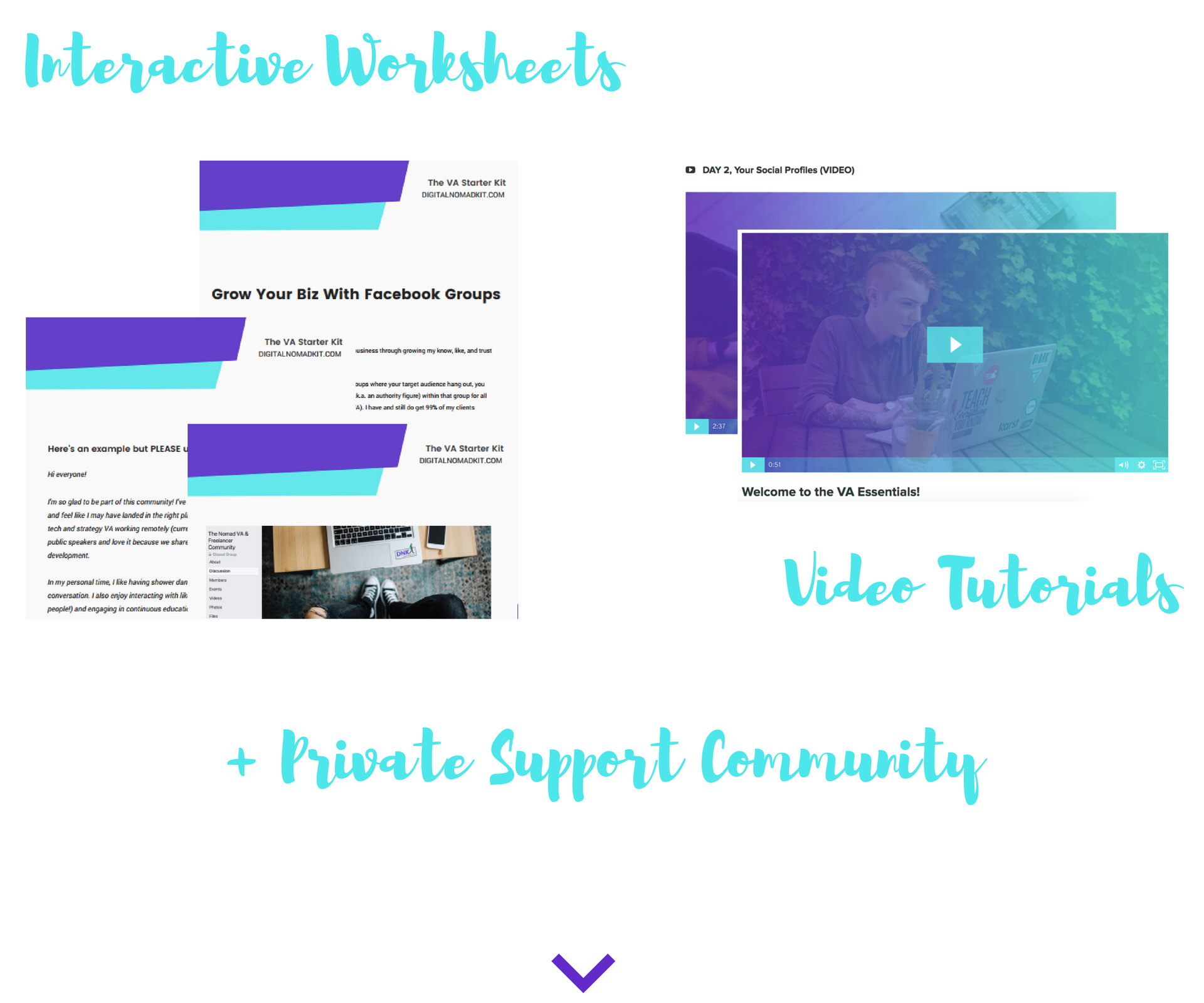 Everything you need, and nothing you don't.
The VA Starter Kit is the best place for newbie VAs and digital service providers to find their feet and THRIVE. We don't have anything in this program that is 'filler' content. We provide you exactly what you need to succeed as a VA/Freelancer. Including a kick-ass community that has your back.
What's Inside?
✓ How to optimize your workspace
✓ A list of 100 of the best Facebook groups to help you get visible NOW!
✓ Swipe files for VA contracts and terms & conditions
✓ Learn how to conduct your first conversation with prospects
✓ How to create engaging content for your business
✓ Training on how to gain immediate visibility as a VA
✓ How to talk money with prospects with guest expert Jade Jemma
✓ Discover skills you already have and can get paid for
✓ How to effectively use Google Apps
✓ All the best resources for specialized areas (e.g. copywriting)
✓ Learn how to make your clients LOVE you
✓ Learn the three ways you can price your services
✓ Learn how to track your time and produce beautiful reports
✓ Help figuring out who you want to work with and how
✓ Access to my match-making directory with opportunities to be selected for jobs
✓ LIFETIME access to all content INCLUDING all future updates and additions
✓ and the BEST part.....LIFETIME access to our Inner Circle Facebook family
What's goes on in the Inner Circle?
✓ Daily motivational themes
✓ An intimate community to rely on throughout your career
✓ Zoom socials - student organized digital conferences
✓ Q&A live sessions with Hannah every 2-3 weeks
✓ The most relaxed but productive family of VAs to support you always
✓ FRIENDSHIPS!
✓ GIFS AND UNICORNS!
👑 The Presidency 👑
Inside the Inner Circle we have an optional fun and educational experience for students. Members can nominate themselves, or another, for the 6 week Inner Circle presidency. During their presidency, the elected candidate has full reign to implement fun initiatives for the group, to support their peers and gain invaluable community management experience - resulting in a testimonial from myself and a platform from which you can make yourself known for collaborations and opportunities!
The presidency makes for a unique, collaborative community where no one is left behind :)
✈ Real-life Meetups & Events ✈
The folks over in the Inner Circle have formed amazing friendships and professional collaborations in a short space of time - and they're waiting to welcome you in!
In 2018 alone, I personally met with DNK Starter Kit students 39 times - and that's not counting the student-led meetups across the globe that occurred without me (how rude haha). From Budapest, to Bangkok, Mexico City, NYC, Lisbon and beyond - we're sprinkled all over the globe. If adventure calls you, they'll be somewhere to share the experience with.
If you're after realm, living people to support you on your VA and Freelance journey - but also people you could have hangouts and vacations with as you delve into the nomad space. We are your people.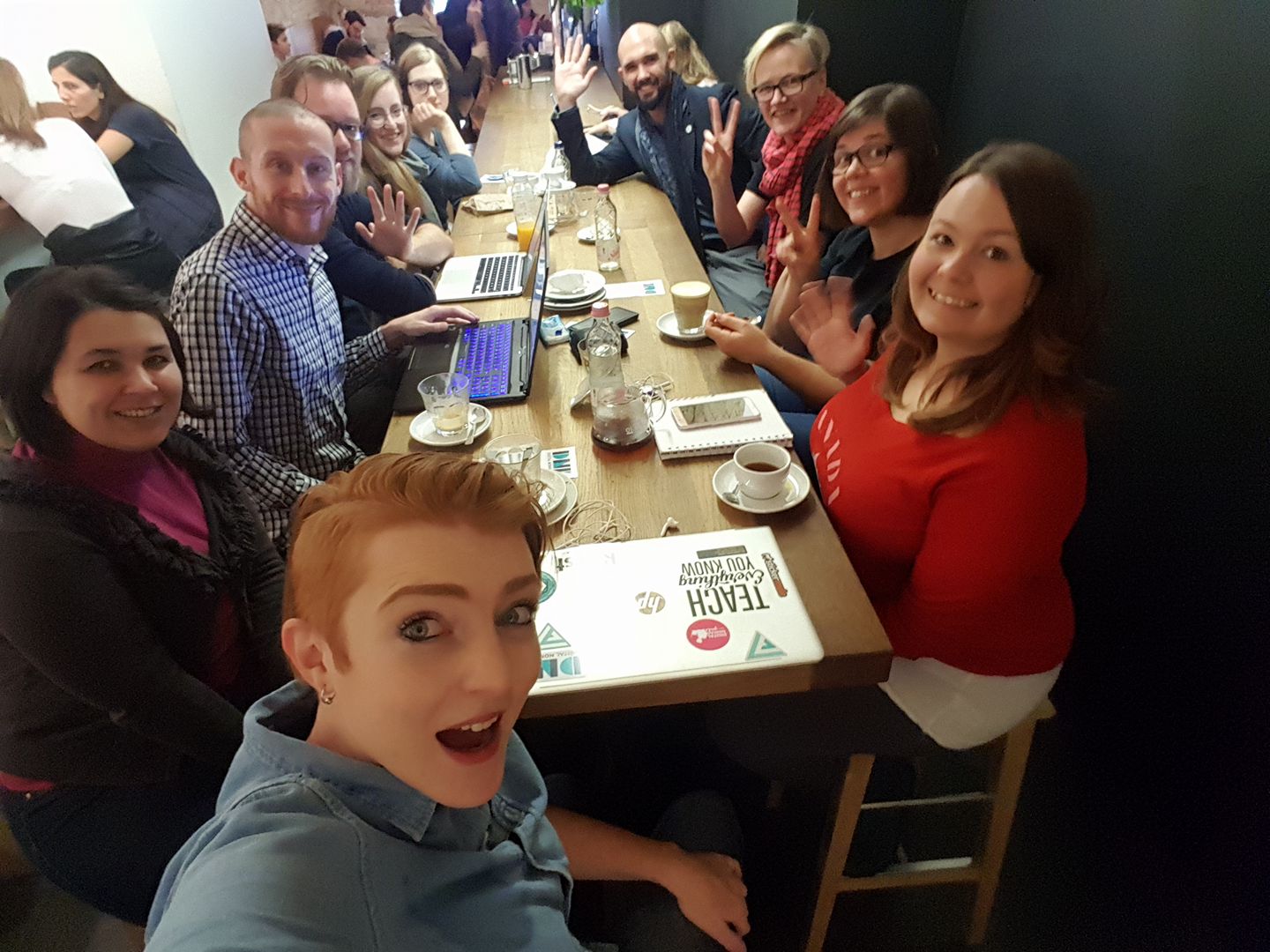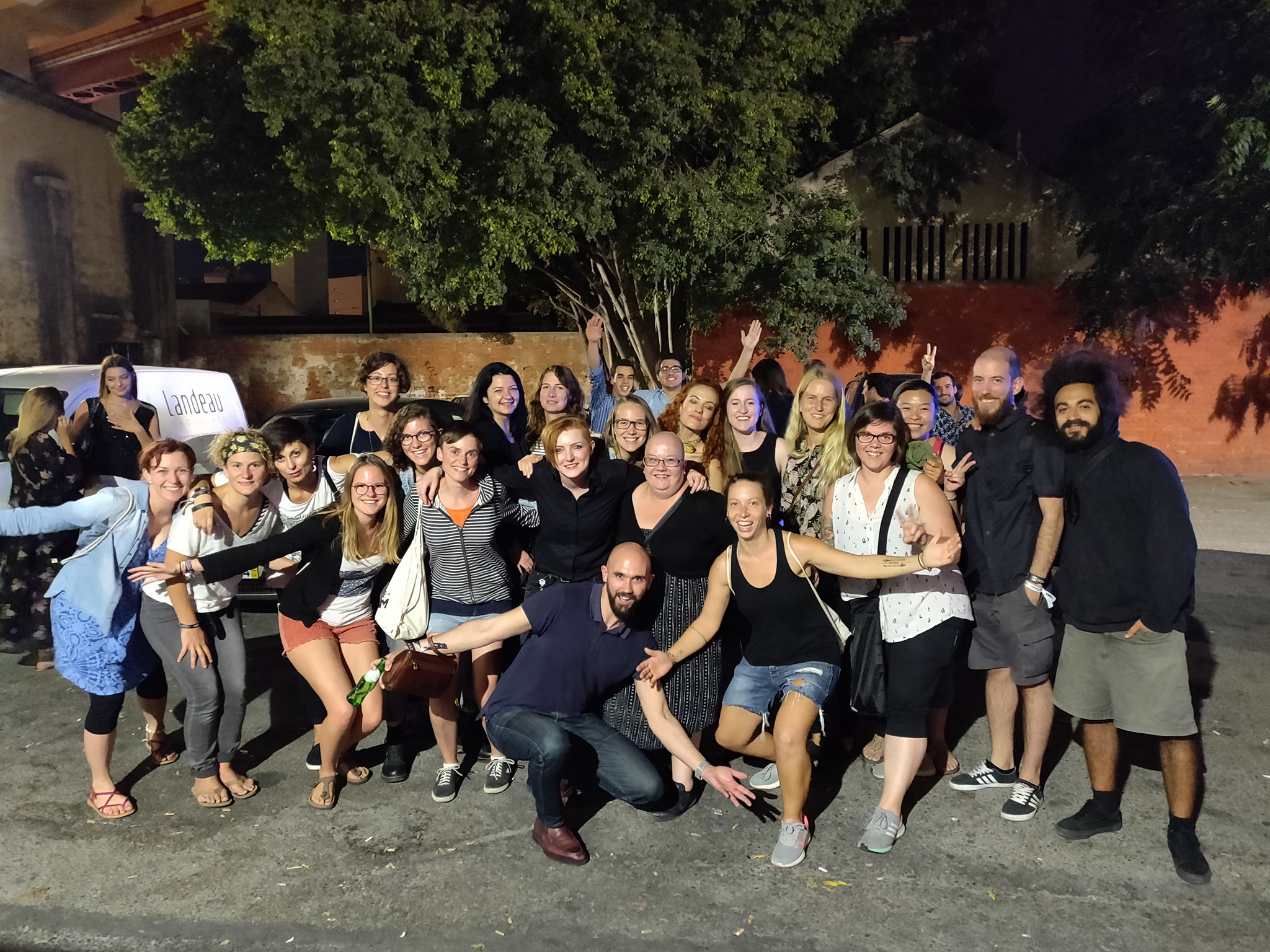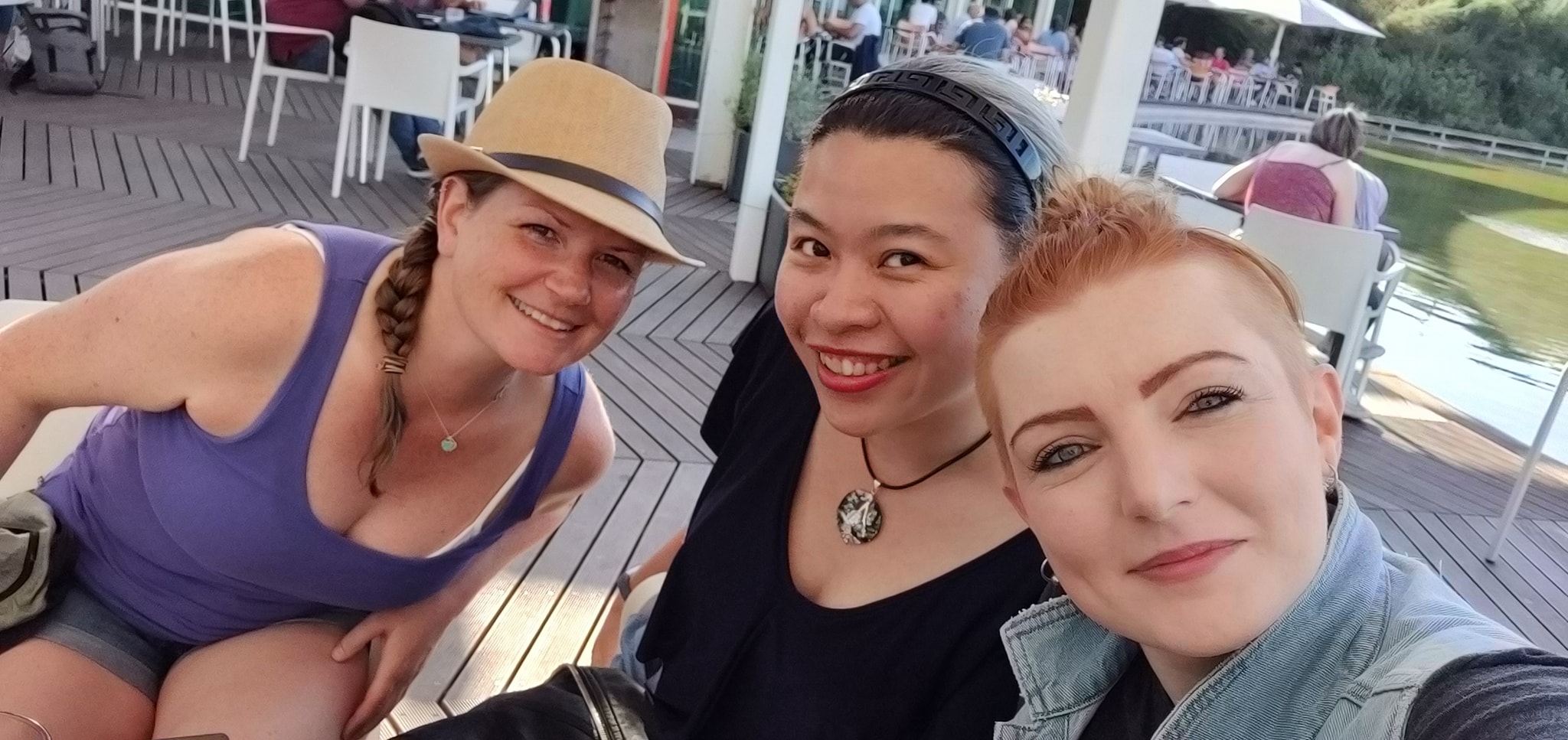 Modules & Lessons
Welcome & Orientation
Available in days
days after you enroll
Module 1: Workspace Setup
Available in days
days after you enroll
Module 2: The Foundations - Your Business
Available in days
days after you enroll
What are people saying?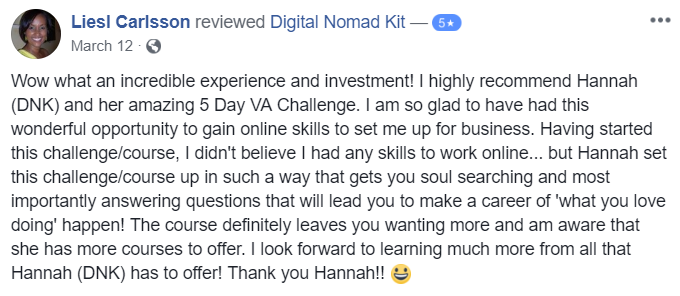 Answers to Your Questions
Your Instructor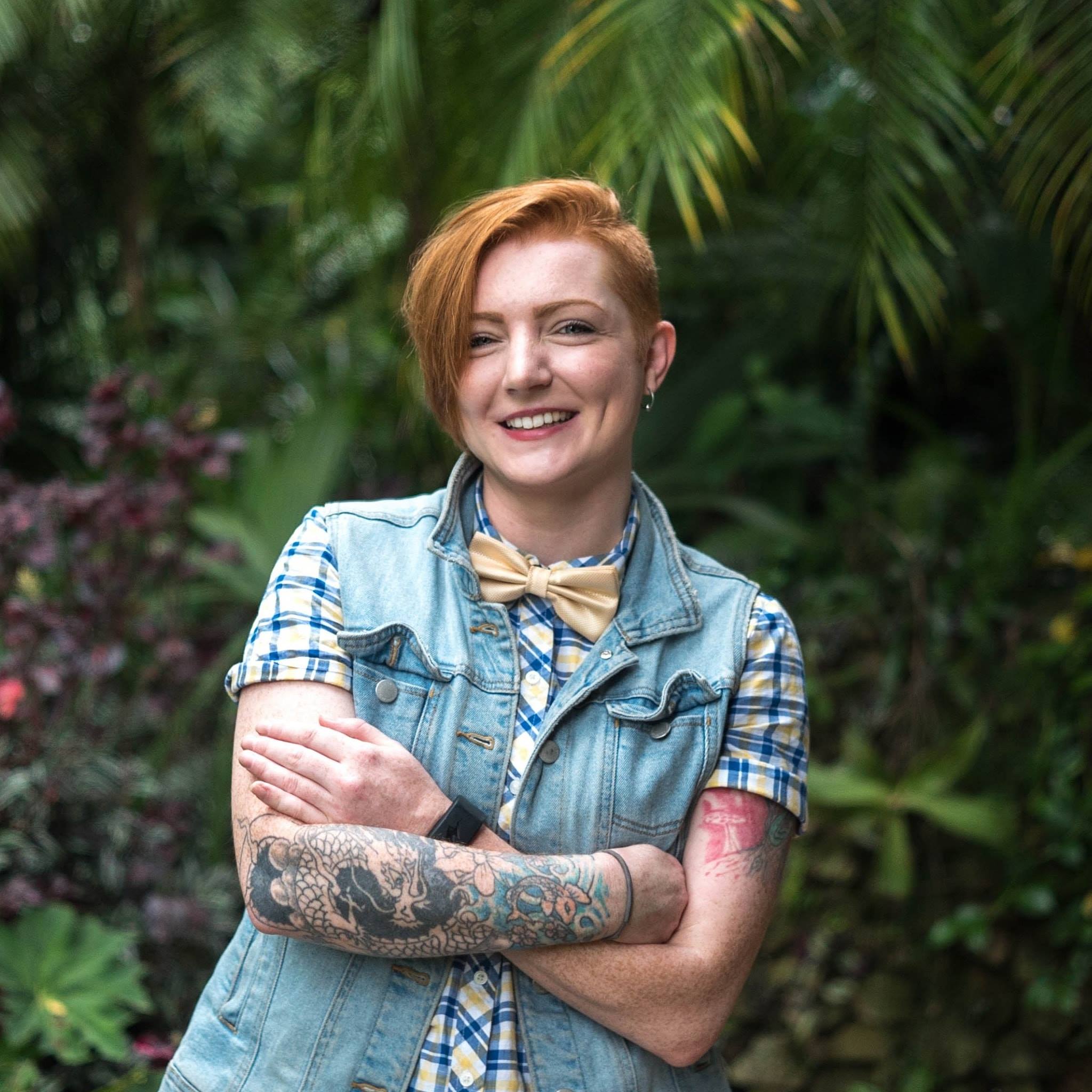 Hannah Dixon is a Business Mentor and Strategist who has helped over 8000 millennials create location independent lifestyles through freelancing & entrepreneurship. After 10 years of continuous travel, she is considered a "digital nomad thought leader" and an expert in all things virtual assistance. She talks on stages internationally on topics such as 'Embracing Your Weird', Ethical Outsourcing, Digital Nomad Life and Freelancing. You can usually find Hannah in a hammock eating a burrito.