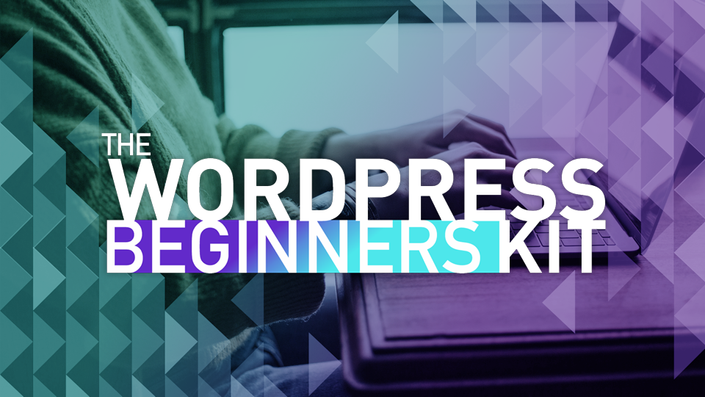 The WordPress & Divi Beginner's Kit
Build your own beautiful websites and even offer WordPress services as a freelancer right away!
Enroll in Course
The WordPress Beginners Kit a perfect addition to any VA or freelancers tool box. Whether you simply want to build your own portfolio or services website, or want to add WordPress as a service you offer to others!
If you're a complete novice to the world of websites and WordPress, this course is for you. From complete beginner level to being able to build a stunning website, you'l be guided with step by step videos to make sure you're equipped for all that may come your way!
In this course you will:
Learn the easiest way to get started
Get an inside glimpse of the tools I use for my websites
Learn what services you can offer in relation to WordPress
Be able to navigate the WordPress dashboard with ease
Set up your @domain email address
Learn the most efficient ways to build beautiful, responsive sites
Get FREE bonus access to my favorite premium WordPress theme (valued at $89 annually)
How to use the bonus free theme for amazing sites in less than 24 hours!
Understand what plugins and themes are and how to use them
Understand how to protect your site from hacking
Get a basic understanding of SEO and how you can make your site SEO friendly
List of WordPress support forums
How to set up your blog on your WordPress website
How to maintain a WordPress website
SOOO many more tips, tricks and how-tos - I can't even count.
You'll go from zero, to...beautiful website in no time!
Your Instructor